You might be able to find a Campbell's soup reproduction print from a few different places, your chance to snatching up an authentic Andy Warhol are few and far between.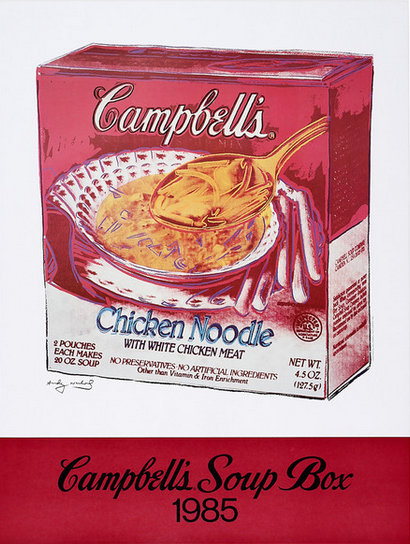 Knowing this, design megastore Fab is hosting a rare sale which started today at 4pm EST to deliver a collection of original Warhol posters to the masses. Purchased directly from The Andy Warhol Foundation for the Visual Arts, the collection of 55 posters spans the 60s, 70s and 80s and includes signed and unsigned exhibition bills, movie posters, fashion promos and some more recognizable prints.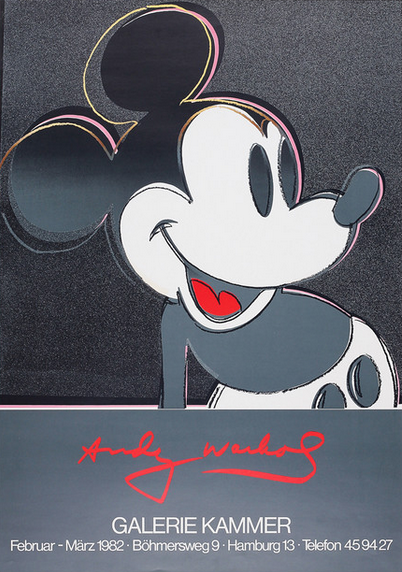 All 55 posters have been hand selected by Fab founder Bradford Shellhammer. For more information on the Warhol sale, running 25 April through 9 May with prices ranging from $160 to $3,900, visit Fab directly.
Images courtesy of Fab