Moleskine has launched a new Calendar app for iPhone and the Apple Watch designed to help its fans organize their time and projects. Moleskine Timepage synchronizes multiple calendar providers (including iCloud, Google Calendar and Microsoft Exchange) into one interface. It also integrates features like weather, maps, contacts and platforms such as Uber.
The goal is to make planning and organizing as seamless as flipping through the pages of a much-loved Moleskine notebook.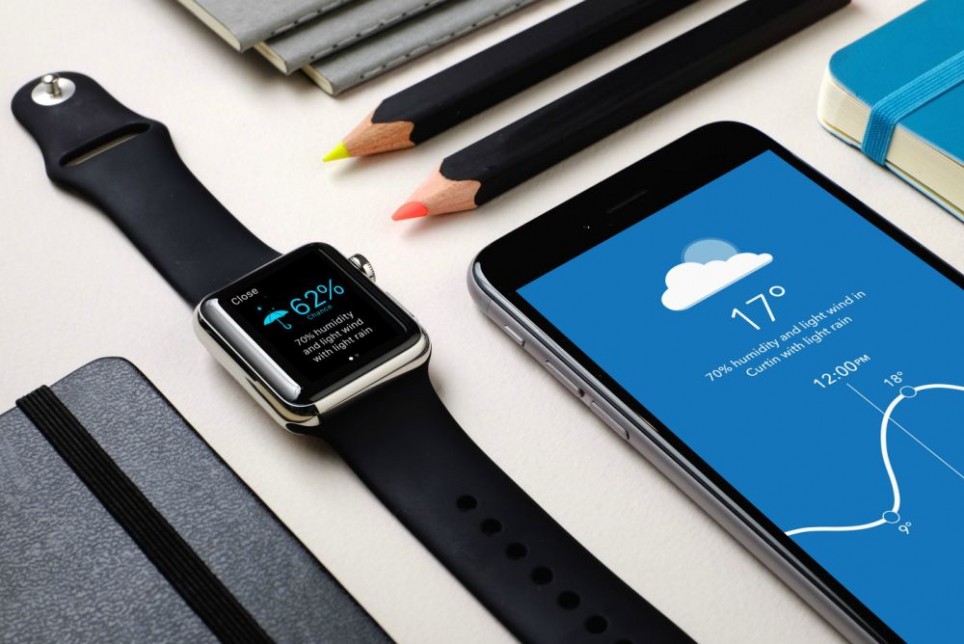 The $4.99 app enables users to view their schedule at a glance by day or week, representing future days with the full name and time of events. Weather forecasts, estimated travel times, directions, Uber and contacts are all accessible with a simple tap of the screen. The calendar is presented as a continuous timeline, making it easy to view a whole week, display the schedule for a given day, or swipe up to look further ahead. Moleskine's CEO Arrigo Berni said:
As a company devoted to the design of tools for creative professionals and knowledge workers, we're thrilled to be adding another piece to our analog/digital portfolio. Our aim is to offer tools for an ever more productive organization of time, projects and ideas, filling the analog/digital divide. Moleskine Timepage is just the next logical step, from organizing notes, sketches and ideas, to organizing time and projects.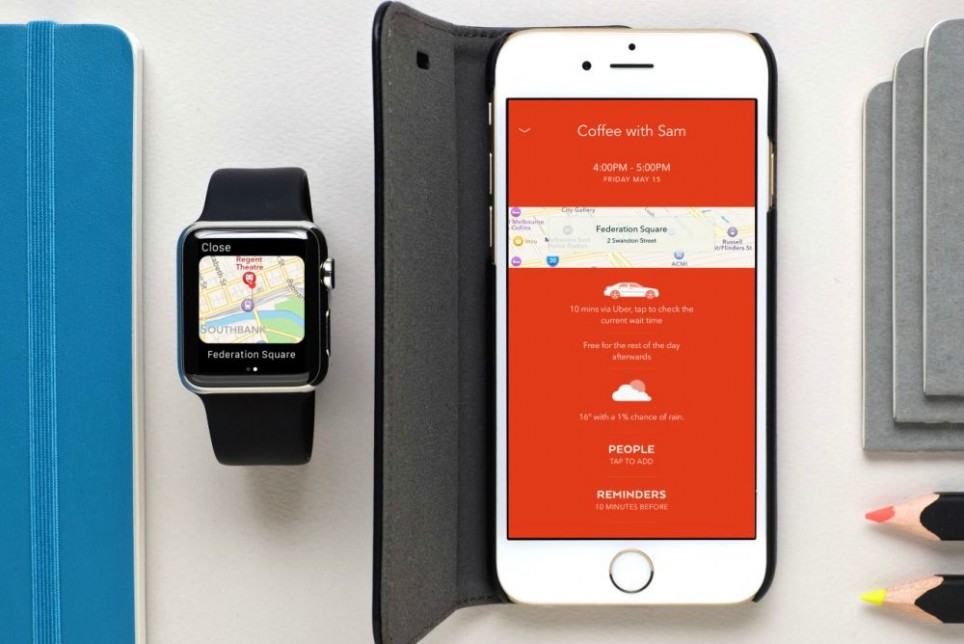 Users can personalize their timeline by choosing the number of days shown, choose to shade alternate weeks, weekends or the past, hide individual calendars, and quickly look at surrounding days by swiping left and right. Weather forecasts can be viewed by the hour, the day or the week, helping users plan for the current day as well as future events.
Apple Watch owners can use Moleskine Timepiece to view their schedule for the next week and see detailed weather information with daily rain and temperature graphs. They can also get walking, cycling, driving and public transit estimates for events and view a map of their location. Glance view shows the time until an appointment, how long it'll take to get there and whereabouts it is, while event reminders will provide a gentle tap on the wrist.