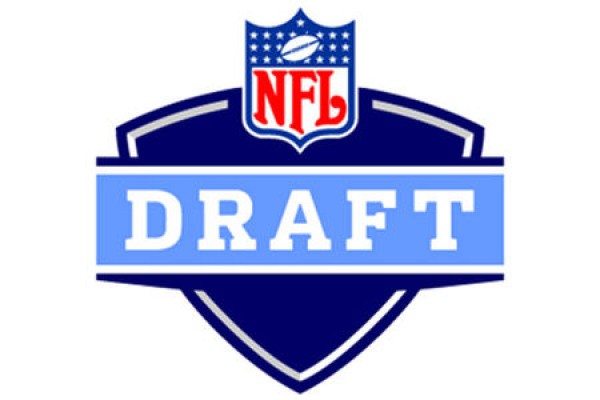 Tonight is the night! It's an exciting time for fans, players and your favorite football teams. At 8:00pm EST, you will get to watch the first round of the draft and catch all of the excitement. Most of the mock drafts have the top 10 packs like so:
1. Andrew Luck, QB – Colts
2. Robert Griffin III, QB – Skins
3. Matt Kalil, OT – Vikings
4. Trent Richardson, RB – Browns
5. Morris Claiborne, DB – Bucs
6. Justin Blackmon, WR – Rams
7. Melvin Ingram, DE – Jags – Pick could be traded
8. Ryan Tannehill, QB – Dolphins
9. Fletcher Cox, DT – Panthers
10. Mark Barron, S – Bills – Pick could be traded
As all draft fans know, nothing goes as planned. There is always a trade or some type of surprise that happens to shake the draft up. This year will be no different. Outside of the top two picks, nothing is certain. Here's my top 5:
1. Luck
2. RG3
3. Richardson
4. Blackmon
5. Claiborne
I'm expecting the Vikings to trade out of that third pick to a team who wants Trent Richardson. He's the best running back in this draft. That will shake the board up and teams will have to adjust. Just my thoughts though.
This is what makes the NFL Draft so much fun. Fans can make it there own. Get ready for an interesting night!