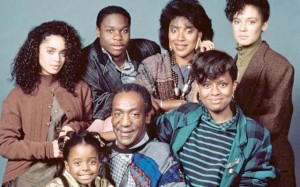 Remember years ago when you could sit down and watch television as a family?  That is the entire family, from your annoying little brother to your mother, father, maybe even grandmother.  You know, back when shows like "The Fresh Prince of Bel-Air" and "The Cosby Show" were on. Unfortunately nowadays  families can no longer do that because of the reality show driven market that we are now forced to call television.
There aren't many television shows out there today that aren't reality shows.  Sure reality shows can be entertaining.  Who isn't amused by watching Snooki make a drunk fool of herself on TV, but is this really the culture that we should be raising children in?  Not only are reality shows oversexualized, but they are also becoming violent.
Popular talk show host Wendy Williams even publicly stated that she was boycotting this season of "Basketball Wives" because of it's increase in violence.  The promo for the season showed fights breaking out, bottles being thrown, and grown women basically just acting a hot mess to put it simple.
Vibe Magazine's recent issue displays four of today's hottest female reality stars Chrissy Lampkin, Evelyn Lozada, Tamar Braxton and Kandi Burruss on it's cover with a nearby title that says "Meet Your New Role Models".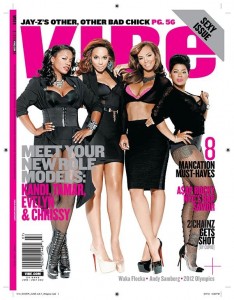 But lets be honest should these women really be considered "role models"?  Should we be teaching our young girls that they can simply sleep their way to sucess and fight anyone that gets in their way?
If people want what they are watching to change a stand needs to be taken and soon before our youth wind up heading down a road to complete self destruction.