Adam Yauch, aka MCA of the Beastie Boys, has died at 47 years old and is survived by his wife and daughter.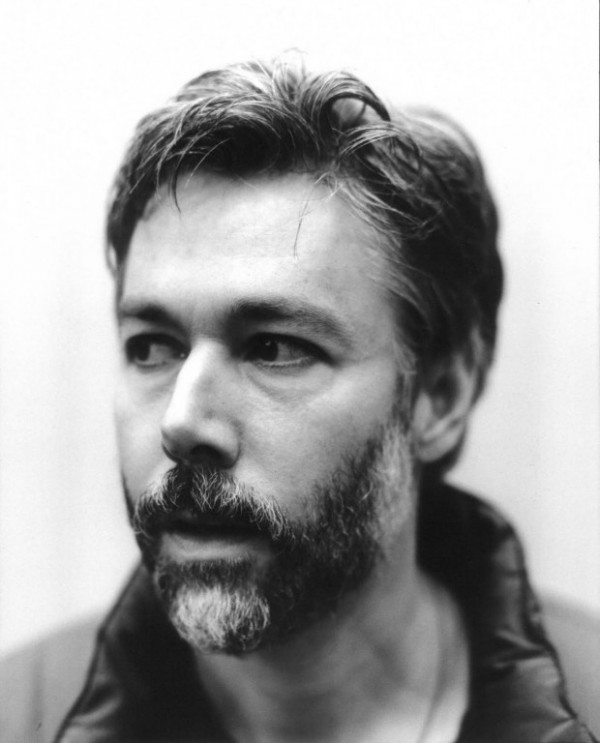 The pioneering hip hop artist and activist battled cancer for several years, though it is currently unclear if this is what led to his untimely death.
MCA, along with Ad Rock and Mike D, formed the Beastie Boys as a hardcore punk band in 1979, before becoming entranced with the young hip hop movement growing in New York City.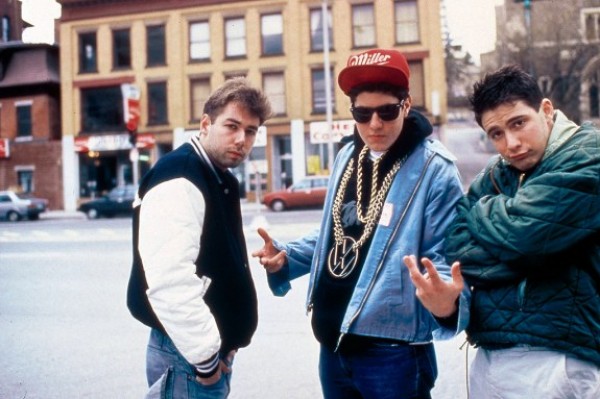 The Beasties would go on to become one of the most celebrated hip hop acts of all time, releasing classic albums like License to Ill, Paul's Boutique, Check Your Head and Ill Communication. Most recently, the Beastie Boys were just inducted into the Rock and Roll Hall of Fame in April of 2011.