Allow us to introduce you to the lovely Nikki Renee. This beautiful young lady always dreamed of being in the entertainment industry and began making her dreams a reality as soon as she turned 18.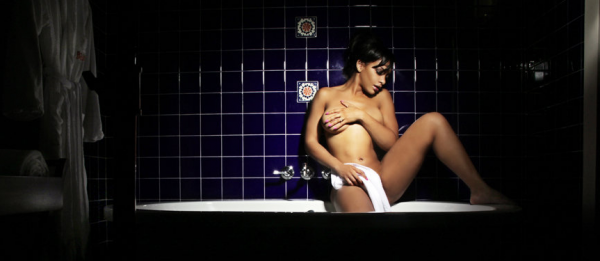 This sexy Dominican lady has been all over the game including music videos, hosting shows, and modeling.
Be sure to give her a shout out of Twitter and check out her website.